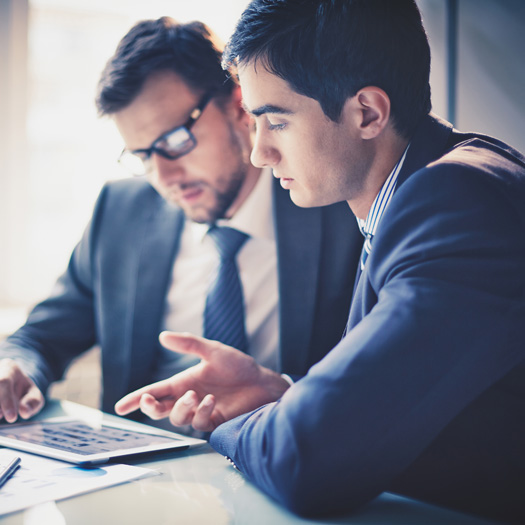 Events in it outsourcing
EVITO delivers a full set of managed services to IT companies looking to outsource any aspect of event organisation throughout Europe, the Middle East and Africa. 
executing a successful event
From individual seminars to large-scale conferences EVITO offers the expertise needed in planning, developing, and executing a successful event that makes you stand out in your market.
many years of experience
Through its founders, EVITO draws upon many years of experience in the event management business across the networking, telecoms, wireless, security, electronics and storage markets.

Our unique business network enables us to deliver any size of event for any type of audience and take as much or as little as you want off the shoulders of your own internal staff – we understand the sales and marketing needs of IT organisations, the venues, the production groups and the media partners to attract exactly the right type of delegate on the day.

EVITO will manage the necessary strategic and logistical details which ensure that your event is a complete success
EVITO have a dynamic management team who thrive to push the company forward and give the best possible service to our clients.
We take our work seriously!
EVITO is your perfect partner to get the results you desire.
The company has been in existence for 15 years and with our extended business partners, we have the expertise to fulfil your requirements.
company background
Evito was founded in 2004 by a group of like-minded individuals to deliver a unique blend of event outsourcing services to IT organisations across Europe.

Through our internal resources and a wide business network developed over more than ten years we can deliver against almost any requirement that our clients may have from one-off product launches or partner events to mutli-day conferences anywhere across the region. Put us to the test and contact us today.
How we do it?
With so many events on the calendar you can get bogged down in the logistical nightmare of making sure deadlines are met, graphics delivered, hotels booked, passes allocated etc. – our @EVITO services take all of those basic tasks of your shoulders, allowing you to focus on messaging, positioning and business development issues that will make the real difference to your success levels.
View all of our services here.